For the month of June we are JAM PACKED with gifts for the special men in your life!
Buy the Stimulate-Me Wash and the Thick.Again, receive the Stimulate-Me Rinse for Free.
Gift Set $68 (original $97)
Buy the powerfully cleansing Balancing Wash and the styling product Night Rider $50 (orginial $57)
Get the 1821 man made wash (shampoo +conditioner+bodywash) styling product of your choice (paste, pomade, clay) and the finishing hairspray.
$60 (original $72)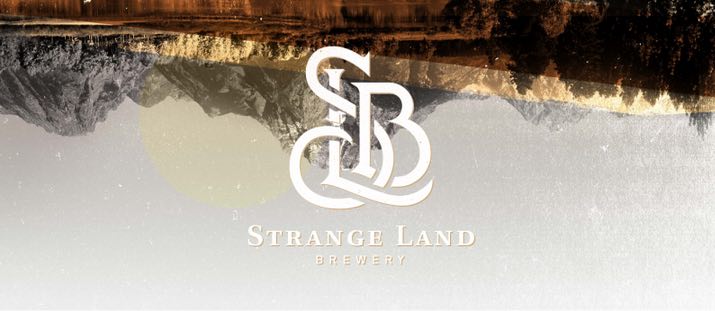 Thanks to our partners for this month! We are providing their beer for the entire month of June! Come in and try one!